Biography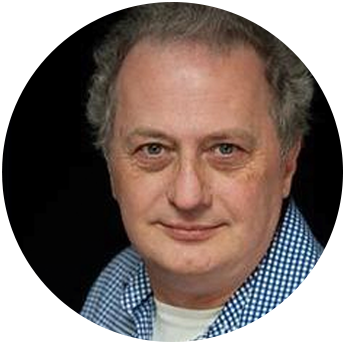 Laurie Dunkin Wedd was born at Chiddingstone Castle, Kent in 1955, and attended Hilden Grange, Tonbridge School and West Kent College. He studied piano and cello at school, and sang in the choir; as a teenager he played guitar and wrote material for folk and jazz groups; in adulthood he took up the viola and violin.
Composition came naturally; even before he could read music he was writing it – with his elder sister as reluctant amanuensis! But he did not settle down to serious composition until the 1980s, when he studied privately with Peter Aviss and Barry Seaman, as well as attending seminars at the Royal Northern College of Music with Alexander Goehr and others.
His piece Dimitri's Train won first prize in its category in the London Chamber Group Piece of the Year competition of 2003, winning best piece for string quartet and wind solo.
His music has been performed as far afield as Tennessee, Germany and Azerbaijan and broadcast on BBC Radio 3.
His works include symphonic and choral music; songs; chamber music for piano, wind, brass and strings, and music for a film; an opera is near completion.
ME/CFS
Laurie Dunkin Wedd writes:
In 2006, I was diagnosed with viral encephalomyelitis, which was followed by ME/CFS, a condition which has troubled a number of composers and performers. You can hear John Rutter talking movingly about his experience of the illness below.
The disease continues to curtail my activities, but since autumn 2014 I have begun to return to a normal life – or as close as the illness will allow.
To other sufferers I have little to offer. The book I have found most useful is Better Recovery from Viral Illnesses by Darrel O Ho-Yen, out of print but readily available secondhand at Amazon.